PLAN YOUR TRIP: CHOOSE FLIGHTS
Two destinations serve Tafraout as follows:
Marrakech is located to the north of the High-Atlas, about 6 hours by car from Tafraout. There are frequent schedule flights from several UK airports, making it possible to get to and from Marrakech on most days of the week, throughout the year. It is possible to take public transport from Marrakech to Tafraoute via Agadir, but you can expect to lose at least a day in the process. For more info, please see our Getting There page in the Tafraout Travel Guide.
Agadir is the preferred destination, being just 2.5 hours driving time from Tafraout. A number of airlines run services from a variety of UK airports, though these are seasonal and typically only one or two flights per week. The following companies are often worth looking at:
Flight prices vary enormously, depending on time of year, demand, and which airlines are currently offering a service. In general, the best time to book Morocco flights is between 6 and 15 weeks in advance of your trip. Use the search feature below to search available flights...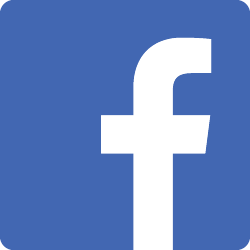 Facebook Flight Alerts
We frequently scan prices from flights between the UK and Morocco, and if we find particularly good deals then we'll post them on the Climb-Tafraout Facebook page. Be sure to follow us to get the best deals!