This page is under construction.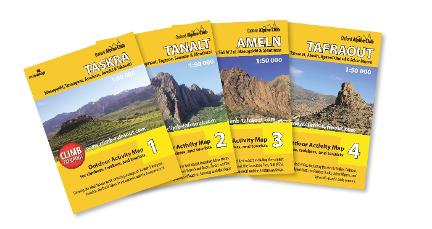 Check out our complete range of local area maps, including the 1:50000 Outdoor Activity Maps as well as free downloads.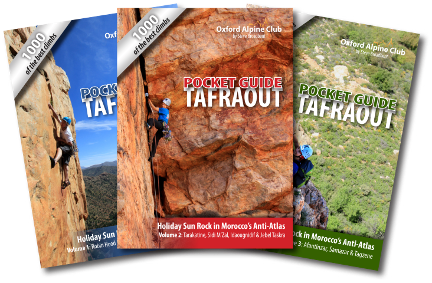 A full range of climbing guidebooks is available in our online shop, or you can read about what's available here.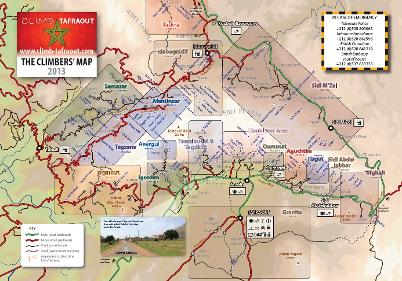 We've got a bunch of free downloads to help you get the most out of your trip to the Anti-Atlas, including maps, updates, and topos.