Tafraout: Tourist Services
There are very limited tourist services available in Tafraout, and most organised tourism groups come with recognised tour operators from their home country. Most climbers and adventurous tourists will not require any services in particular, though the following notes might be of use:
Guiding
The local guide, Brahim, speaks excellent English and is a good point of contact of guided treks in the Anti-Atlas, including ascents of Jebel el Kest. He can be contacted at brahim-izanzaren@hotmail.com
Currency Exchange
The reception of Hotel les Amandiers are able to change foreign currency into local Dirhams at a very favourable exchange rate. This service is available for limited amounts only, so please don't rely on it as a means to get all of your holiday money.
ATMs
There are several cash points in town, the most reliable being the Banque Populaire in the square opposite the post office.
Bike Hire
There is a cycle hire shop on the road running south towards Aguerd Oudad, opposite Restaurant La Kasbah.
Vehicle Hire and Taxi Services
Whilst there is no official car hire in Tafraout, the staff at Maison Troc are able to organise vehicle rental, and will also offer limited taxi services.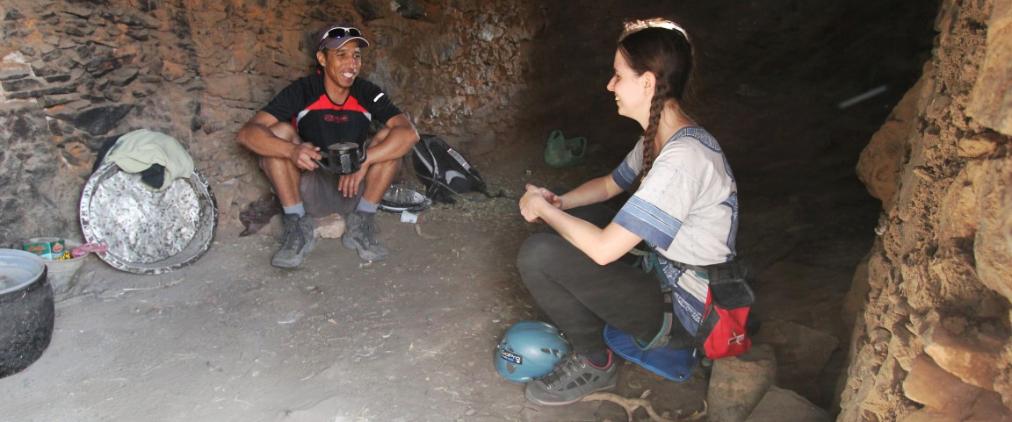 We've got a range of exclusive discounts on Tafraout hotels, including Les Amandiers, Les Amis, Hotel Argana, and the Auberge L'Escalade.