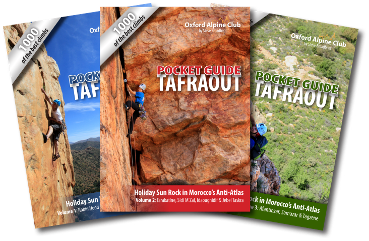 Tafraout Pocket Guides:
Tafraout's latest guidebooks... Pocket Guides to the best crags in the Anti-Atlas. Published this autumn.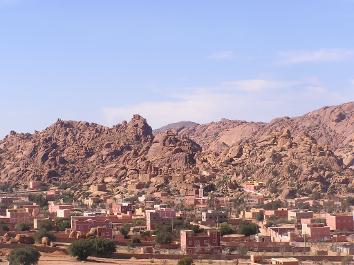 Tourist Attack:
Travellers are urged to take extra care following reports of an attack outside of Tafraout.
Climb-Tafraout.com is an online resource for climbers, trekkers, and adventurous tourists visiting the Moroccan Anti-Atlas. We aim to provide all the information you need to make the most of your visit, from travel information and places to stay, to things to do and see in the surrounding area, as well as details of new climbs in the Tafraout region and latest updates on quartzite climbing in the Moroccan Anti-Atlas.